Riverstone Staff
The individuals who are part of Riverstone's mission have demonstrated a commitment to the youth and families in our community. Our employees offer a wealth of life experience and education to assist them in helping the youth we serve.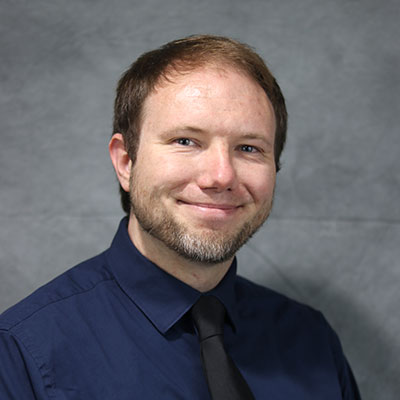 Dennis Whitlow, BS
CCS Provider & Crisis Stabilizer
The objective of my career is to provide service to the community that ensures the safety and well-being of our vulnerable and at-risk youth. I strive to accomplish this through treatment and interventions which provide a culturally sensitive and minimally intrusive mediation for my clients and their families.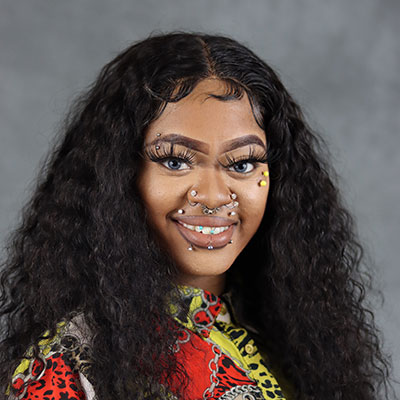 Areanna Wilson, BA
CCS Provider & Crisis Stabilizer
I've always wanted to be able to help youth in my community by being a good role model and a good support system for them. I've worked with autistic children for four years it has always been a pleasure to see the growth in the children that I've worked with. I am very happy that I'm able to experience and work with different youth in my community that all have different needs and goals that need to be met. I will continue to make a good impact in my community.