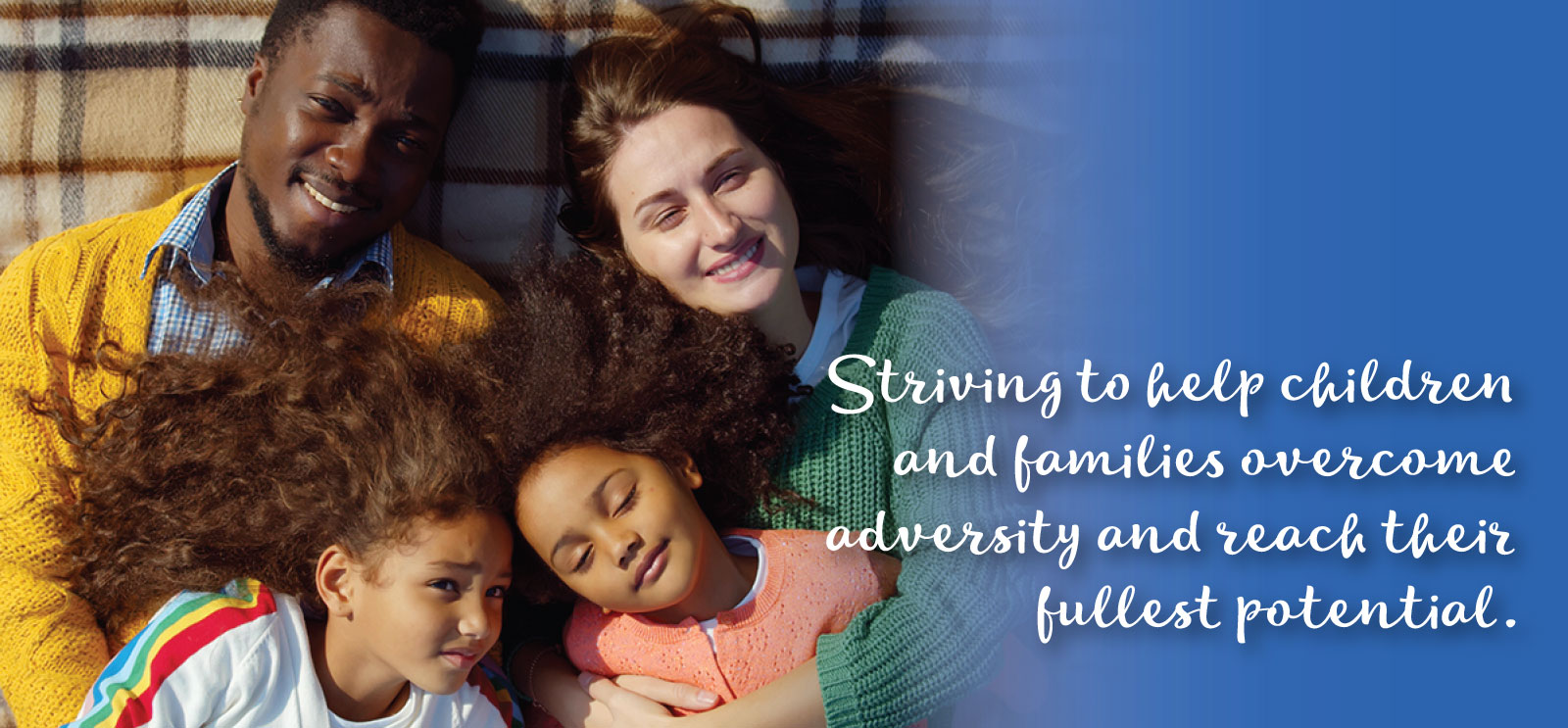 We're here to help.
Riverstone Counseling and Crisis Services was founded in 2014 when Marvel Coleman and previous partners combined their experience and expertise to create a program with the goal of providing individualized care that truly puts the needs of our children and families at the forefront.
All of us have a reservoir of untapped strength that comes to the fore at moments of crisis.
- Gerda Weissmann Klein
Identifying the most critical issues facing our youth and families and applying our education, experience and current research to best help address and alleviate the symptoms and struggles associated with those issues.
(414) 460-8820
If you are in emergency crisis please dial 9-1-1 or (414) 257-7222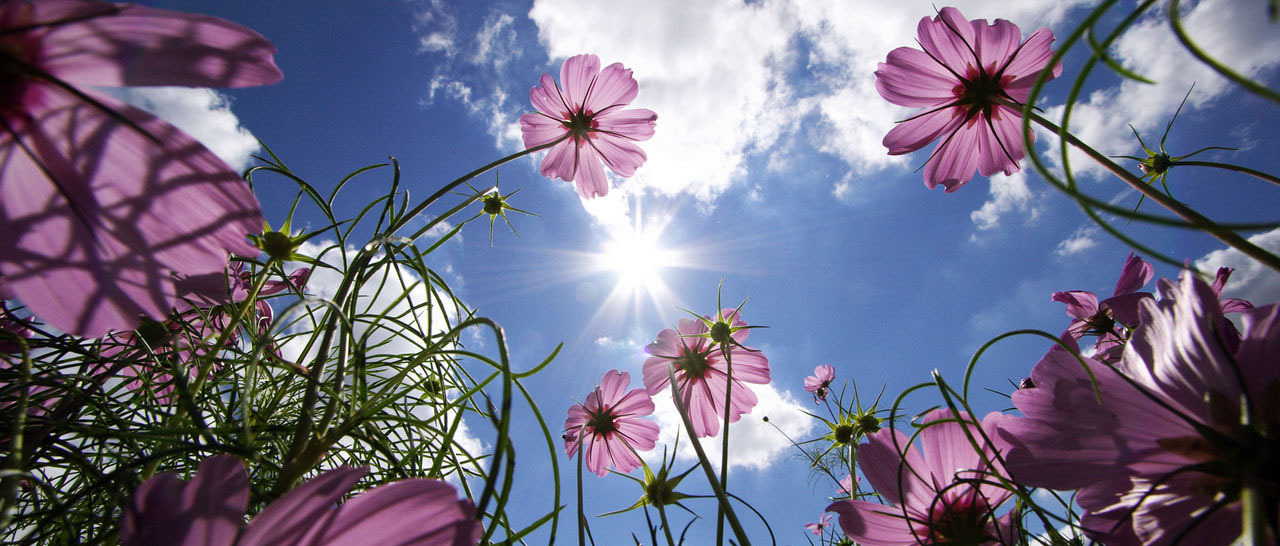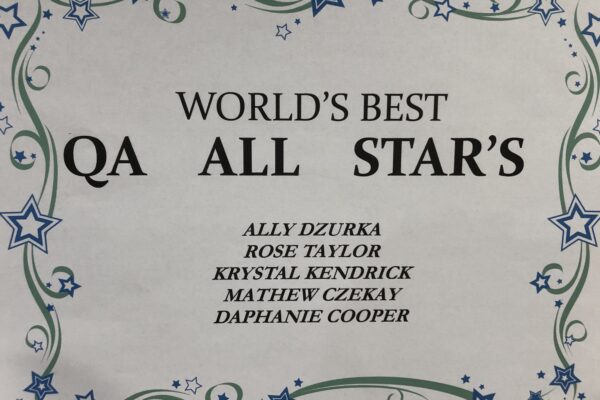 Riverstone Counseling would like to recognize the following staff members for their outstanding dedication and work for the month...
read more →
November 13, 2020